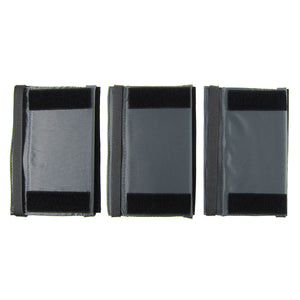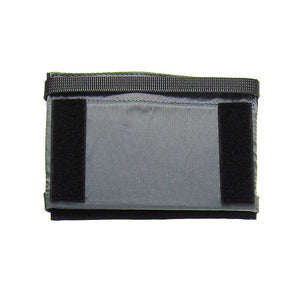 Want to know more ? Contact us below
หากต้องการทราบข้อมูลเพิ่มเติม ติดต่อเราได้ที่นี่
Discount Code: รหัสส่วนลด:
Erpro
'Rescue Professional' use this discount code to get 20% off your order at checkout.
Note you must provide a copy of license before your order can be shipped.
เมื่อมีการสั่งซื้อสินค้า สำหรับเจ้าหน้าที่กู้ชีพ กู้ภัย สามารถใช้รหัสส่วนลดนี้เพื่อรับส่วนลดได้ถึง 20%
*เพียงแค่ส่งรูปภาพบัตรประจำตัวเจ้าหน้าที่ของคุณมายืนยันเท่านั้น*
DESCRIPTION
Sliders allow you to get organized the way you want to get organized. These durable inner foam constructed 8 cm panels interlock to create an adjustable divider that can extend from 8 cm up to 14 cm . This allows you to create sections for 2×2's, 4×4's, bandages, eyewash, or other small to medium sized supplies. By attaching the sliders to the 30 cm fixed divider, you have even more options for configuring the large main compartment in any of the TS-Ready™ Total Systems.
KEY FEATURES
• Inner foam construction maintains shape
• 1" hook and loop strips provides secure connections
• Sliders interlock to create adjustable dividers from 8 cm to 14 cm