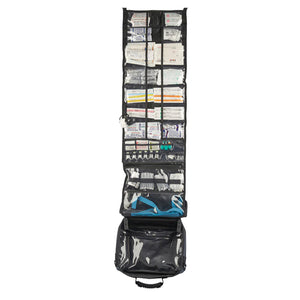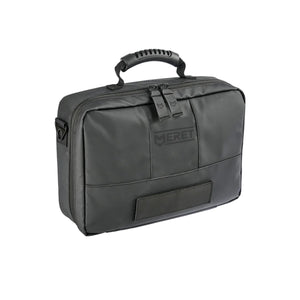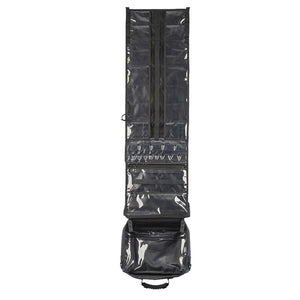 Want to know more ? Contact us below
หากต้องการทราบข้อมูลเพิ่มเติม ติดต่อเราได้ที่นี่
Discount Code: รหัสส่วนลด:
Erpro
'Rescue Professional' use this discount code to get 20% off your order at checkout.
Note you must provide a copy of license before your order can be shipped.
เมื่อมีการสั่งซื้อสินค้า สำหรับเจ้าหน้าที่กู้ชีพ กู้ภัย สามารถใช้รหัสส่วนลดนี้เพื่อรับส่วนลดได้ถึง 20%
*เพียงแค่ส่งรูปภาพบัตรประจำตัวเจ้าหน้าที่ของคุณมายืนยันเท่านั้น*
Most compact, versatile, and organized way to transport and deploy IV solutions Entire system rolls up into a compact briefcase for transport and re-stock.
I.V.S.S. (IV Solutions and Supply) Transport Organizer
Easy access large pockets
Smaller Medication pockets with
Ped's/Broselow tape integration
Large rear pockets with front access to IV Solutions
Rollout design with carabiner attachment locations to fit a range of vehicles Interior and Exterior Infection Control Material allows for quick decontamination of bloodborne pathogens and other potentially transmissible substances.
Double stitching on all stress points
Heavy duty handle carrying confidence
Back of bag features webbing for MOLLE attachment
SUPPLIES NOT INCLUDED.